Manhattan, New York – a centre of global stock exchange and the location of the headquarters of commercial banks, in a way a place of luxury and pomposity, a place of a constant city rush. In a sense, a symbol of Western capitalism. You could describe this place with a lot of adjectives but definitely not calm and modest. And still, in Tribeca, a 2000 square meter large, two stories high rooftop apartment was reconstructed, a penthouse in the style of the wabi-sabi philosophy for a very famous man.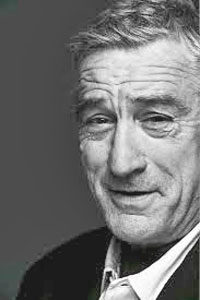 This famous man is the American actor Robert de Niro. The orchestrator of the transformation of his apartment is a world-renowned designer – a Belgian named Axel Vervoordt, who previously designed the homes of Sting, Ellen Degeneres, Calvin Klein and Kanye West. He and his team, together with the Japanese architect Tatsuro Miki, took three years to create a unique living space that has, if you look past the obvious simplistic theme, an incredible timelessness to it. Together with the vast terrace, this forms a calm refuge from the surrounding inner city.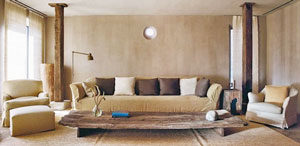 All that using a minimalistic design, seemingly incompatible architectural elements, interesting recycled materials from the vicinity, antique furniture from Asia and Europe. This sustainable design is noticeable on the entire interior and exterior.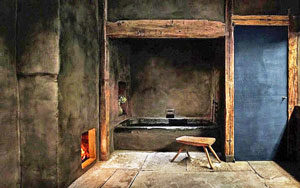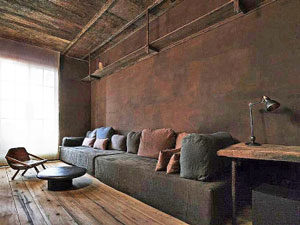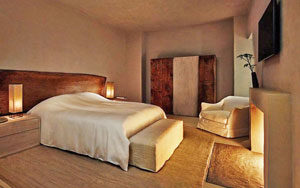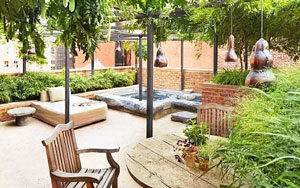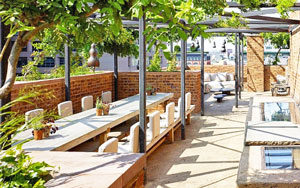 The result of this reconstruction proves that the wabi-sabi style can be used as a part of a luxurious interior and exterior design, all the while celebrating simplicity and humility.
After the completion, the photographs and descriptions of the penthouse in TriBeCa, towering over the corner of Greenwich and North Moore streets, have appeared in the lifestyle columns of many world-renowned media, such as The New York Times, Daily Mail, Telegraph, Spiegel, Die Welt, Vanity Fair, Elle and many others.
Take a walk and look yourself:

Please follow and like us: