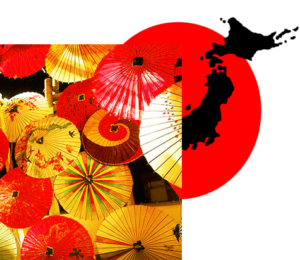 At the beginning of the 17th century, Japan, in an effort to stem the flow of Christianity, closed itself off to the world. And it was like that until the early 20th century. During this period, Japan – voluntarily isolated from the rest of the world – developed and perfected the typical local culture, such as the tea ceremony, haiku, ikebana, calligraphy and painting on parchment. But also martial arts and medicine.

When finally in the middle of the last century, Japanese culture became known to Western civilization, so its individual aspects, along with elements of other eastern teachings such as yoga, Tai Chi,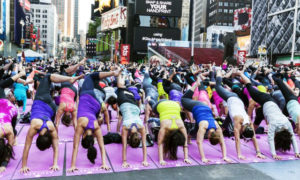 Judo, shiatsu or meditation, and later also wabi-sabi, became very popular. In fact, it is said that today there are more people practising it in Western countries than in Japan itself.
When a thin little book named Wabi-Sabi for Artists, Designers, Poets & Philosophers, from the American designer, artist and writer Leonard Korena came out in 1994 in the Berkeley Publishing House, it gained immediate attention, especially among artists. Shortly after its first edition, it has been translated into many world languages, including Japanese.

Since then, countless books have been published in the Western world – especially in English – dealing with some angle of wabi-sabi. Yet Koren's book is still considered as a fundamental and basic study on the topic of wabi-sabi.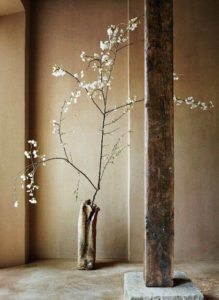 It has inspired many designers, architects and artists. The wabi-sabi style has become very popular in the Western world since the end of the last century, mainly in interior and garden architecture.
The success of wabi-sabi in the Western world is also achieved by the fact that it is a counterpart to the consumer hectic and impersonal lifestyle, to the massive production, to the world of exaggerated perfection and exaggerated ornamentation. Actually, it is very similar to the success of wabi-sabi in 15th-16th century when it was a reaction to the aesthetics of exaggerated opulence and ornamentalism.

Please follow and like us: